KIA ORA
My name is Jayden.
Welcome to my blog of 2017.
I am a year 6.
I am 10.
My teacher's name is Mr. Park and I am in room 21.
my hobby is playing over watch and watching T.V.
In school I am most excited about camp! because this is my first camping experience.
My learning goal is to get better at maths.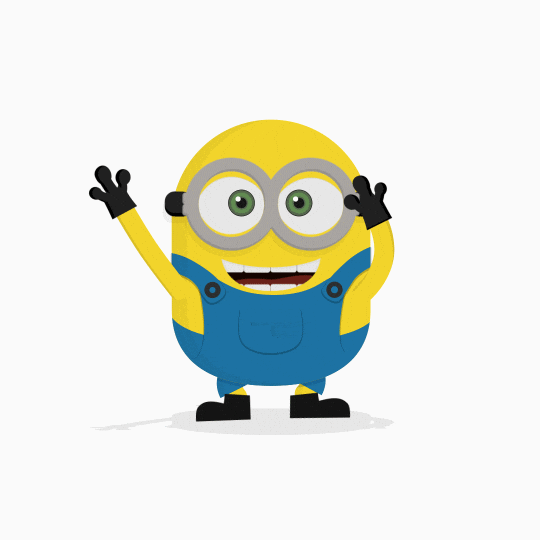 GOOD BYE !!!!!!